Luku
A little bit of this, a little bit of that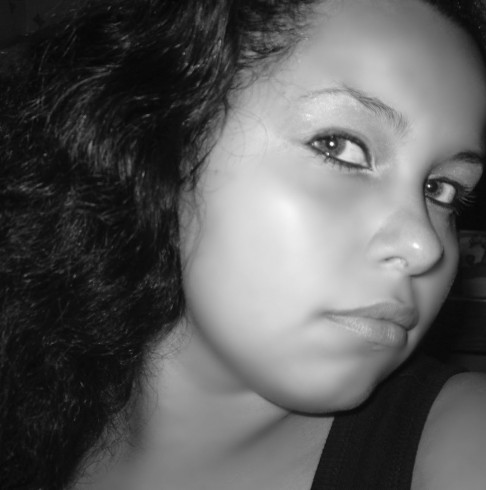 Top Friends
About Me
My name is Shanee, but call me Luku because people will most likely not know how to pronounce my name. I'm here to contribute some of my amatuer layouts (for myspace only) to the createblog community, make friends, and gain experiance. I'm not here for drama. So do me a huge favor: don't bring drama my way.
My goal in life so far is to become an English teacher and a Guidance Counselor for middle and high school students, and I'm almost there. I'm a Senior in college looking to graduate next year, and from there I'm going to back to school and get my masters degree.
Besides all that I have mentioned I lead a very boring life. Most of the time I spend it at my home watching t.v, hanging out with my cats (but I do have friends!!!) and playing Dance Dance Revolution or my Nintendo Wii. If you took the time to read all this, I appreciate it greatly. Thank you and comment once in a while; I always write back.
| | |
| --- | --- |
| Location | New York, NY |
| Ethnicity | Hispanic |
| Status | In a relationship |
| | |
| --- | --- |
| Interests | museums, plays, photoshop, poetry and other stuff |
| Music | linkin park, lifehouse, red jumpsuit apparatus |
| TV | hannah montana, avatar the last airbender, family guy, aqua teen hunger force, robot chicken |
| Books | nervous conditions, crossing the mangrove, the abracadabra kid, the great gatsby, things fall apart, and other books |
| Quotes | "You've got to have some conviction, and I'm convinced I don't want to be anyone's underdog." -Tsitsi Dangarembga, Nervous Conditions |
Statistics
Recent Entries
Recent Photos
Web Skills
HTML, Photoshop